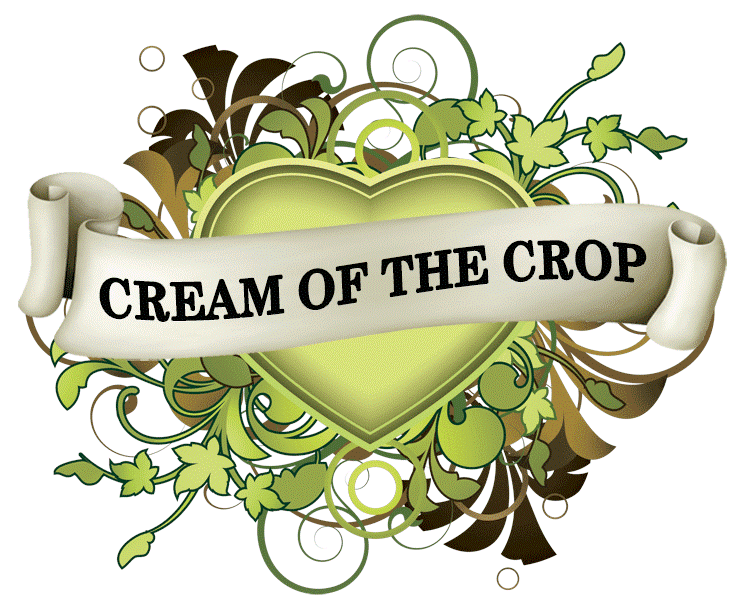 Offering a mouth-watering, eye-reddening selection of Earths dopest Cannabis strains
This little shockers Power Plant genes will have a debilitating
effect on even the most veteran of smokers!
Enormous yields of deep amethyst purple/blue buds cause a soaring, energetic high due to the massive T.H.C content.
She exudes a spicy, hashy scent, with hints of sweet lavender and is also known as "Jellyfish bud" due to her amazing colouration and immobilizing effects...
....THIS GIRLS A REAL STUNNER!!!!
​
Genetics: Lavender X Power Plant

Genotype: Mainly Sativa

Suitable for: Indoor/Outdoor

Yield: Approx 450g/m2 indoor & 650g/m2 outdoor

Flowering time: Approx 65-70 days

Mould/Pest resistance: High

THC: 22%