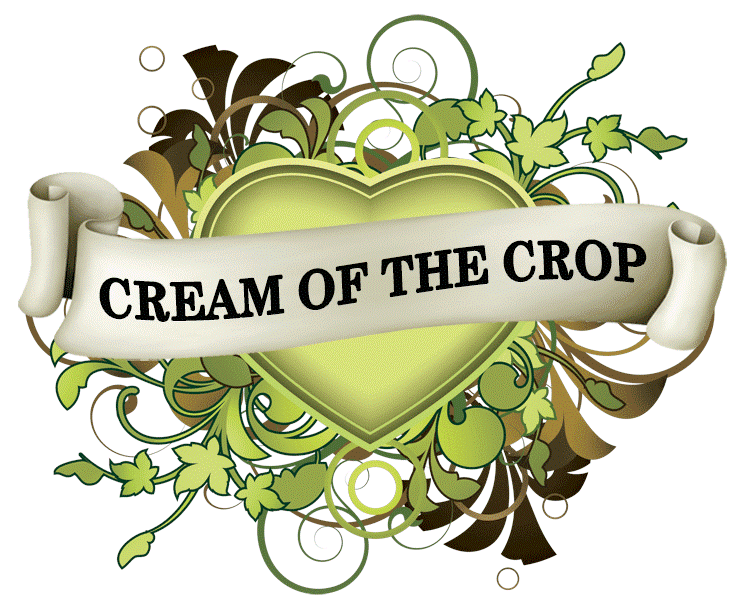 Offering a mouth-watering, eye-reddening selection of Earths dopest Cannabis strains
Cream of the Crop Biscotti is an Indica Dominant strain originally from the fine farmers at Cookies Fam, who crossed their Gelato #25 (with its iconic GSC lineage) with Sour Florida OG. This has produced a deliciously dessert scented plant that gets you giggling and relaxing in both mind and body. This sweet treat goes perfectly with a cuppa and a group of chilled out friends!
​
This delightful plant possesses the expected Indica characteristics, with a bushy canopy and broad leaves and produces highly rewarding yields! She can be expected to reach heights of around 120cm, however can be easily maintained to top out at around 80cm if you're working in a more compact space. Outdoors you'll find it tops out around 180cm. The plant itself is a delightful Olive Green that matches the Biscotti name's Italian origins, along with dark orange hairs and a think frosting of crystal trichomes!
​
This rare Indica (80/20) takes advantage of a delicious terpene profile to generate its insanely enjoyable aromas. This also makes it great for cannabis connoisseurs that want to make their own extracts, which favour a rich terpene profile. The main taste is peppery and sweet which is backed up by mild citrus flavour, predominantly lemon, and more earthy notes. The flavour is bold, reminiscent of coffee and goes perfectly with a brew!
When consumed, the effect brings a lot of energy and distinct feeling of "liftedness". Your mind feels like it's rising out of your body, bringing with it a blissful calm and a drifting, unfocused consciousness. You should feel a wave of relaxation through your body that leaves you warm and tingly. As the relaxation grows you will find yourself grinning from ear to ear and getting very giggly. The desire to socialise will be strong and conversation should be stimulated and unfocused! This is a great strain for clearing fogginess and lethargy and has been used to help diminish depression symptoms.
​
Biscotti is a really top level strain that brings great taste and incredibly positive relaxing effect in a beautiful frosted, Olive Green plant that'll have you longing for the Italian country-side!
​
Genetics: Gelato x Sour Florida OG

Genotype: Indica Dominant (80% - 20%)

Sex: Feminised

Suitable For: Indoor / Outdoor

Flowering Time: 60 – 65 Days

Effect: Strong / Relaxing / Creative.

Flavour: Sweet / Diesel / Spicy Notes / Vanilla Hints

Height: Medium / High.

THC: 21 - 25%

Yield: Medium / High (550 – 650 gr/m2 Indoor | 700 gr/plant Outdoor)