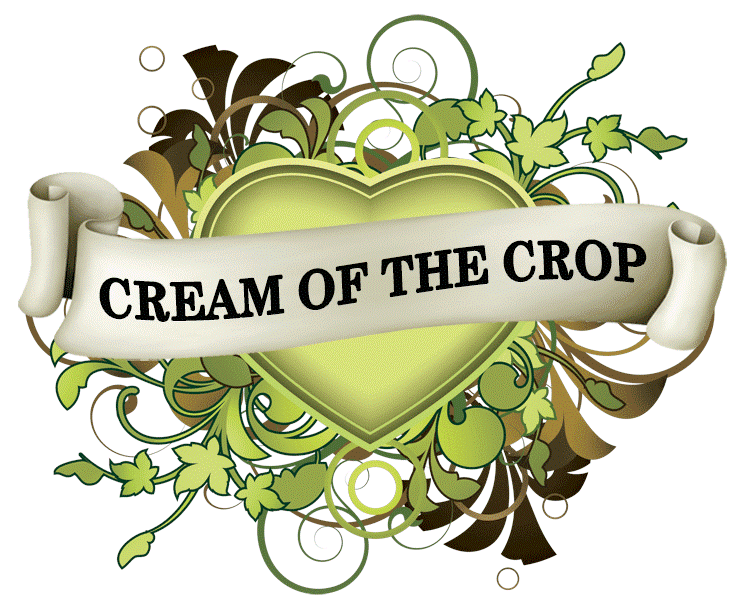 Offering a mouth-watering, eye-reddening selection of Earths dopest Cannabis strains
With a 1:1.5 CBD ratio our Crop Doctor is sure to lend a healing hand to those seeking relief without the intense high. That said, this strains narcotic side can still be felt and recreational users will definitely enjoy the percs of the increased THC. A great choice for those who suffer from anxiety, pain or depression; most CBD strains of today are typically bred with a 1:1 THC/CBD ratio with THC & CBD levels at around 5% but Crop Doctor has been tested at 7% THC and a whopping 10.5% CBD! We think this 1:1.5 ratio makes for more effective meds and even happier patients! An easy plant to cultivate, she grows wide and fat resulting in a bountiful bush of heavy Indica that tastes of sweet citrus, with subtle pine and hash undertones… THIS IS THE CAREGIVERS CROP!
Genetics: Heavy Afghan x CBD Male

Genotype: Mainly Indica

Suitable for: Indoor/Outdoor

Yield: Approx. 550g/m2. Indoors & +900g/plant Outdoor

Flowering time: Approx. 55 days indoors/end September outdoors

Mould/Pest Resistance: High

THC: 7%

CBD: 10.5%

THC/CBD Ratio: 1:1.5 medicinal.