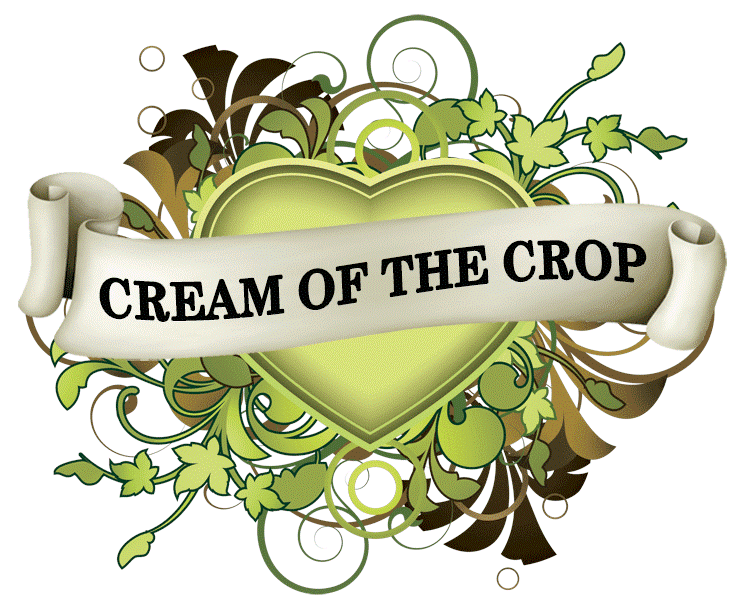 Offering a mouth-watering, eye-reddening selection of Earths dopest Cannabis strains
Following the huge popularity of the 2022 Leafly Strain of the Year it was never going to take long for Jealousy to be crossed with a pinch of Ruderalis to produce Jealousy Auto! This has resulted in a slightly less potent plant with, THC levels around 17%, but this doesn't compromise the quality of the genetics that still bring through a bold flavour and an uplifting psychoactive effect. This all comes in a very accessible plant that is great for indoors and remains robust meaning needs little maintenance.
​
The addition of the Ruderalis brings forward the peppery flavour over the sweet citrus that you find in the photoperiod, with fruity plum and earthy undertones. The aroma and the taste line up perfectly and you'll find yourself going back for the taste alone!
While less potent on paper, the effects of are still incredibly soothing. You can relax with friends and enjoy the shared chill euphoria that'll have you contemplating the more interesting questions in life. A slightly more controlled buzz that should allow you to delve into the creativity with less of the flighty energy of the photoperiod.
​
Those chasing the THC content may be sceptical of the Jealousy Auto but the accessible nature and the consistent effect of this truly outstanding strain will impress none the less!
​
Genetics: (Gelato #41 x Sherbet) x Ruderalis

Genotype: Indica Dominant

Sex: Feminised Autoflowering

Suitable For: Indoor / Outdoor

Seed To Harvest: 65 – 70 Days

Effect: Strong / Balanced / Mental & Physical / Energizing.

Flavour: Fresh / Fruity / Lemon Notes / Earthy & Spicy Touches / Diesel.

Height: Medium / High.

THC: 15-17%

Yield: 400 – 500 gr/m2 Indoor | 75 – 120 gr/plant Outdoor.