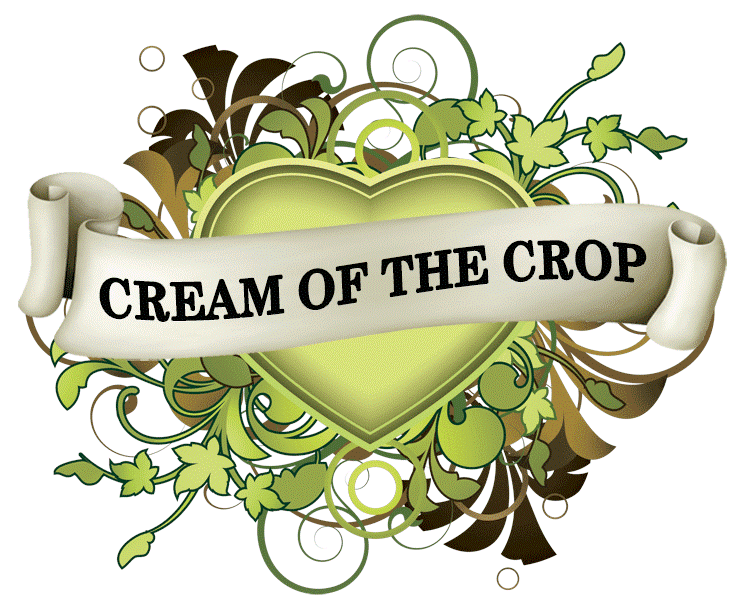 Offering a mouth-watering, eye-reddening selection of Earths dopest Cannabis strains
Biscotti Automatic is another "must have" new strain from Team Cream. She is just as desirable as her photoperiod sister is but has the advantage of the ruderalis genetics making for a more straightforward and quicker growing experience. With a THC Content of up to 17%, this plant is potent enough to produce strong, long-lasting effects that are relaxing and cerebral at the same time. What's more, its buds are loaded with terpenes, pleasing every cannabis connoisseur, particularly those with a sweet tooth.
​
Biscotti Automatic is great choice for first time growers as she will perform well in most environments and requires little maintenance. Plants reach heights of 110–130cm when grown indoors, and 120–150cm outside, where they are able to enjoy those precious sunrays. Ready to harvest within 10 weeks from germination, this strain will not tax your patience at all. While it is not the quickest auto out there, we believe the wait is justified, especially considering the quality of the smoke, and the potential yields. Outdoor growers can expect around 120g/plant, while indoor gardeners can look forward to approximately 450–550g/m².
​
The mouth-watering flavour profile of this variety has made it a firm fave with all us here at COTC, sweet honey and vanilla notes mingle with diesel, spicy and citrusy aromas. Overall, a very complex blend that never fails to please the senses.
Tried and tested repeatedly with some of the best results we have ever seen from an Automatic strain, COTC Biscotti Automatic will be sure to impress even the most discerning customers.
​
Genetics: (Gelato x Sour Florida OG) x Ruderalis

Genotype: Indica Dominant

Sex: Feminised Autoflowering.

Suitable For: Indoor / Outdoor

Seed To Harvest: 70 Days

Effect: Physical / Relaxing / Creative

Flavour: Sweet / Fruity / Spicy / Herbal Notes

Height: Medium / High

THC: 22%

Yield: 450 – 550 gr/m2 Indoor | 80 – 120 gr/plant Outdoor