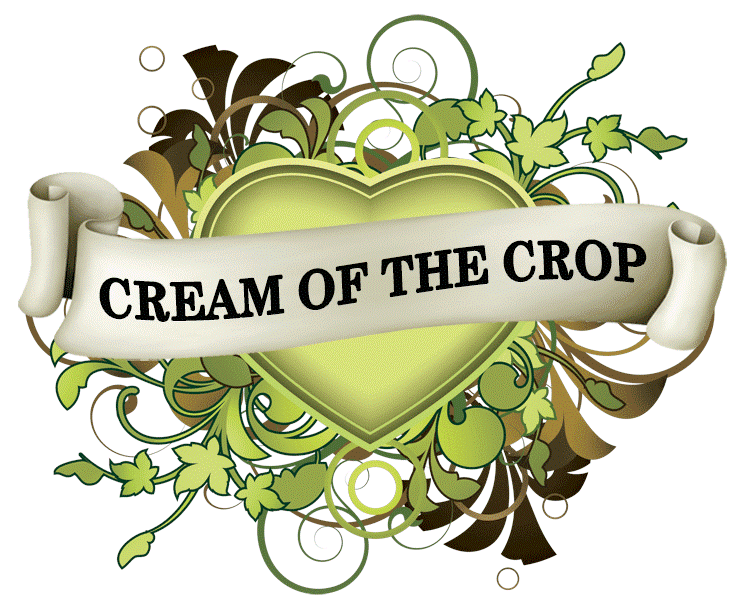 Offering a mouth-watering, eye-reddening selection of Earths dopest Cannabis strains
A secret, unique project kept separate from all other work at COTC until now!! After much isolation and backcrossing the "non-smelly" pheno in a mother and father N.L was drilled down to perfection. These became the parents of a Hybrid N.L that is virtually stink-free during veg and only exudes a subtle floral aroma during flowering…providing you don't disturb her too much and keep temperatures to a realistic minimum. She's a typical Indica with a gentle, light citrus/sweet floral taste and heavy couch-lock effect but with the special added bonus of greatly reduced smell whilst growing …THIS ONES QUIETLY CONFIDENT!!!!
Genetics: Northern Lights x Northern Lights

Genotype: Mainly Indica

Suitable for: Indoor/Outdoor

Yield: Approx 500g/m2 indoor & 800g/m2 outdoor

Flowering time: Approx 60 days

Mould/Pest resistance: Medium

THC: 18%
*Please be aware that this is a "reduced smelling strain" and not completely smell free.