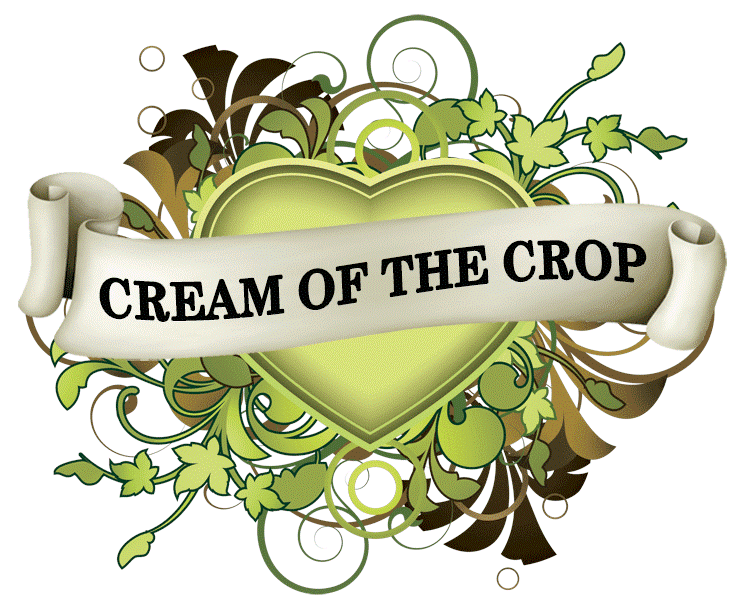 Offering a mouth-watering, eye-reddening selection of Earths dopest Cannabis strains
This new monster THC rich strain has been achieved by crossing
Bruce Banner (Strawberry Diesel & OG Kush) and the legendary
White Russian (White Widow x AK47).
She has a super fruity smell coming from her Strawberry Diesel
roots, not forgetting the distinctive fuel edge coming through too.
She grows tall and proud, and will produce very resinous buds.
The smoke is a long lasting & well balanced with a relaxing body
stoned combined with cerebral high.
Treat her with love and she will produce some shirt busting yields;
with a 9-10 week flowering time indoors, and mid-October if your
outdoors.
Bruce the Russian, she's mean, and most certainly green!
Genetics: (OG Kush x Strawberry

Diesel) x White Russian

Genotype: Mainly Indica

Suitable for: Indoor/Outdoor

Yield: Approx: 500-550g m2

indoor/ 600g plant outdoor

Flowering Time: 60-65 days

Mould/Pest Resistance: Medium–high

THC: 20%