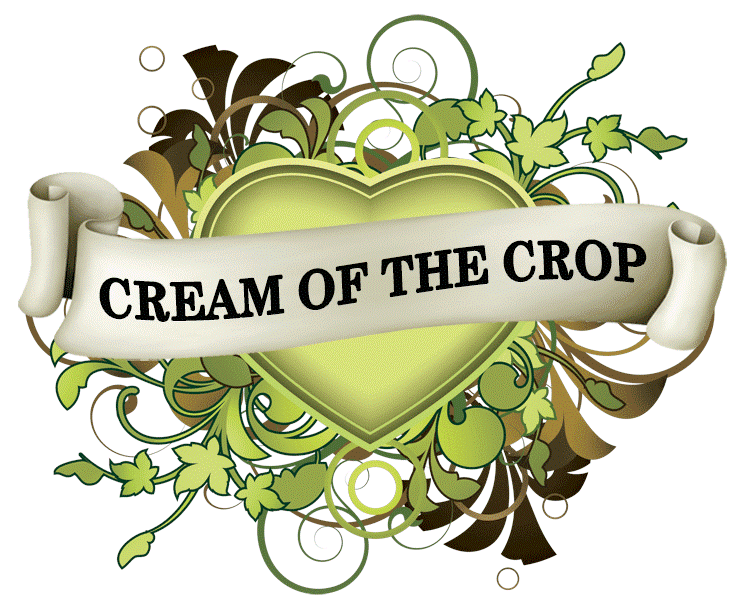 Offering a mouth-watering, eye-reddening selection of Earths dopest Cannabis strains
A fierce hybrid of Guava and Frosted Skywalker, with the addition of Ruderalis, Frosted Guava Automatic hits all the high notes of its Photoperiod counterpart along with the benefits of an Autoflower. This frosty lady will not only produce heavy yields, but will satisfy the most refined smokers with the aroma and effects of her buds. She produces high THC content at 25% and delivers an uplifting and stimulating effect that is perfect for the day-time!
​
Frosted Guava shows her true abilities right off the bat with vigorous vegetative growth following the seedling stage. In about 3-4 weeks the full veg stage should be complete! Due to that speedy grow time you are best to minimise stress, so you should do only the bare minimum of training, trimming or pruning. Her full grow cycle, from seed to harvest, should last no more than 75 days.
​
The addition of the Ruderalis increases the subtle fuel tones that are present from the Frosty Skywalker, however they are still mild and beautifully balanced against the prominent and pungent tropical flavours. As would be expected, guava is the stand out taste and smell. This is backed up by notes of melon, mango and citrus that will tingle your mouth like the finest fruit salad.
​
The high THC content delivers a potent effect that engages the mind and relaxes the body. A small amount is perfect for getting your day started as you will find and energetic, uplifting and productive high, allowing you to take on whatever your day has to offer, whether that is socialising with friends or tackling a tough task! Moderation is key as over doing it with this powerful strain may leave you a little more dazed and confused than you might expect .
​
Frosted Guava Automatic is a perfect strain for those that want a heavy hitting, day-time smoke with all the taste of the tropics in a quicker, more compact package!
​
Genetics: (Guava x Frosted Skywalker) x Ruderalis

Genotype: Indica Dominant

Sex: Feminised Autoflowering

Suitable For: Indoor / Outdoor

Seed To Harvest: 65-75 Days

Effect: Strong / Physical / Relaxing

Flavour: Sweet / Fruity / Citric / Grapefruit / Berries

Height: Medium / High.

Yield: 400 – 500 gr/m2 Indoor | 70 – 120 gr/plant Outdoor.