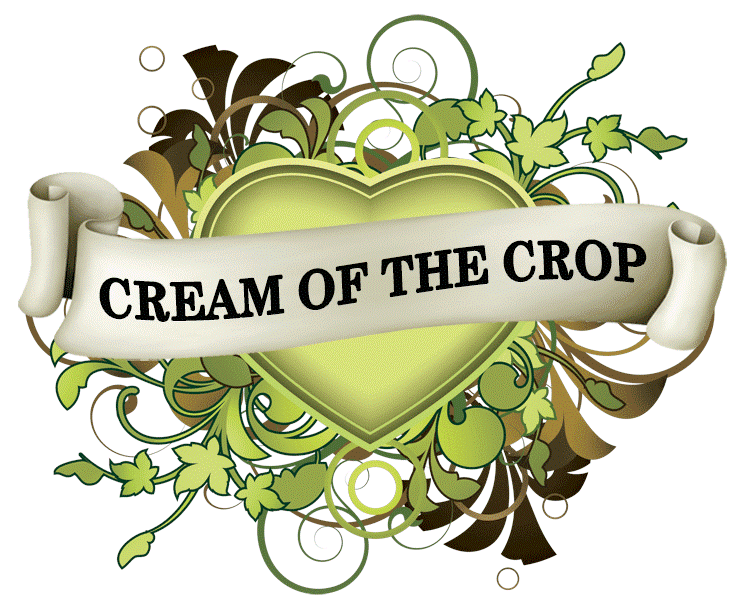 Offering a mouth-watering, eye-reddening selection of Earths dopest Cannabis strains
Frosted Guava is a cross of Guava and Frosted Skywalker, two strong and notable strains, that provides a super balanced high that is perfect for enjoying at any time of day. If you are after an Indica dominant hybrid that packs a powerful punch, with a great THC output and delectable, exotic aromas then you'll want to add Frosted Guava to your Crop collection!
​
The plant grows to a short and dense structure with buds packed in tightly, which is perfect for maximising the output of a small indoor set up. However, when sown outside you can still expect good height out of this fine lady, getting to around 200cm. Frosted Guava responds well to maintenance and it is best to prune her canopy back to ensure a decent spread of light across the whole plant. This little bit of care should go a long way and result in an abundance of resin laden buds.
​
Frosted Guava brings a complex combination of tropical fruits, such as melon and guava, along with cherry and berry. This is all balanced out by the heavy fuel invoking hit of that leaves you salivating with anticipation! The flavour on the tongue lives up to the smell with a sugary sweet taste and comes with an immediate rush of energy.
​
The Gelato phenotype that makes up the Guava genetics brings an uplifting effect, with an energetic high that is complimented wonderfully by the Skywalker heritage from the Frosted Skywalker, which lays everything delightfully under the relaxing impact of the Indica. You'll find a boost to mood and creativity that is very uplifting along with an increased desire for sociability that makes this a perfect smoke for the day or when relaxing with friends!
​
Frosted Guava brings the best of modern genetics refined in a manageable plant with great aromas and effects that are sure to enhance your day!
​
Genetics: Guava x Frosted Skywalker

Genotype: Indica Dominant (70% Indica / 30% Sativa)

Sex: Feminised Photoperiod

Suitable For: Indoor / Outdoor

Flowering Time: 65 – 70 Days

Effect: Strong / Relaxing / Physical

Flavour: Sweet / Fruity / Sour Strawberry / Grapefruit

Height: Medium / High.

THC: 22 - 25%

Yield: Medium (550 - 600 gr/m2 Indoor | 700 gr/plant Outdoor.