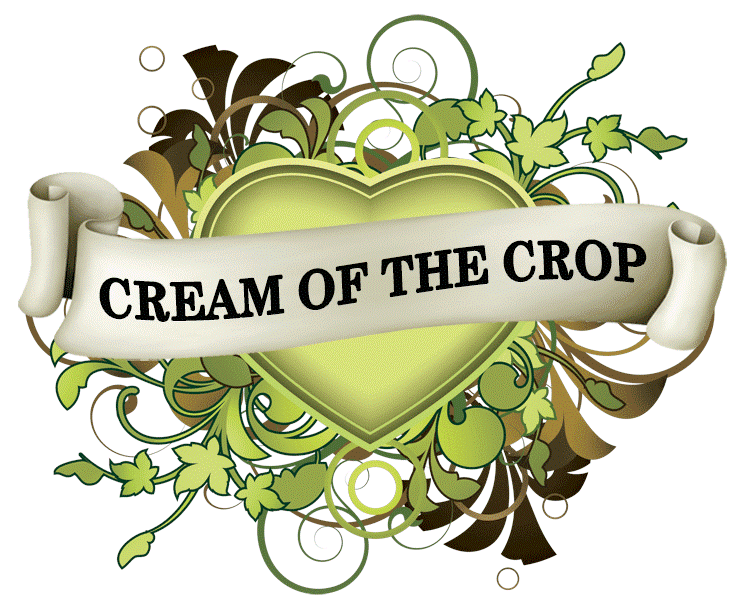 Offering a mouth-watering, eye-reddening selection of Earths dopest Cannabis strains
2022's Leafly strain of the year has now joined our Crop rotation and for good reason! Jealousy is a near perfectly balanced 50/50 Indica-Sativa Hybrid Cannabis strain that is the result of crossing the incredibly impressive duo of Gelato #41 & Sherbet. Originally bred exclusively by Seed Junky Genetics, Jealousy has gained a reputation for being the pinnacle of all Gelato strains, with a very high THC content that some have reported testing at just under 30%, and a flavour profile second to none. This is one of the modern power strains that consistently lives up to its hype.
​
These top quality genetics mean Jealousy produces a robust plant that forms tight, popcorn shaped nuggets, with streaked green leaves buried below a heavy layer of yellow trichomes and fierce orange pistils. As would be expected from the Gelato and Sherbet roots, the aroma is strong and sweet, with heavy notes of orange-citrus, lavender undertones and a peppery aftertaste.
​
While Jealousy is slightly Indica dominant, it consistently produces a powerfully euphoric, energetic high that helps to enhance creativity. However, this energy and creativity will be hard to contain as you will often find your mind rapidly jumping from one thought to another! This can be great for getting a fresh angle on an old project.
​
If you want your crop to be the envy of all your friends, then you'll definitely want to add Jealousy to your collection!
​
Genetics: Gelato #41 x Sherbet

Genotype: Indica / Sativa Hybrid

Sex: Feminised Photoperiod

Suitable For: Indoor / Outdoor

Flowering Time: 65 – 70 Days

Effect: Powerful / Balanced / Mental & Relaxing / Physical & Energizing.

Flavour: Fresh / Fruity / Citric Notes / Earthy Touches / Diesel

Height: Medium / High

THC: 25% +

Yield: Medium / High (500-600 gr/m2 Indoor | 600+ gr/plant Outdoor).