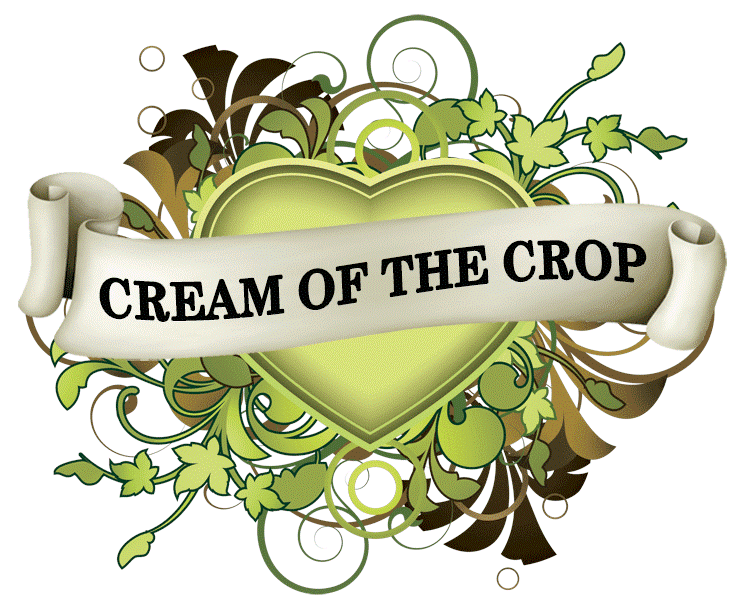 Offering a mouth-watering, eye-reddening selection of Earths dopest Cannabis strains
"Narcotherapy, by definition, is a form of therapy originating in China that disables the body, or one part of the body, temporarily by drugs or acupuncture". It is also the name of our new medical strain!
Narcotic Kush was crossed with Double Cream, resulting in a
combination of genetics that deliver truly outstanding medicinal properties. Her high CBD levels can help patients achieve anti-inflammatory, anti-anxiety, anti-pain and anti-spasm effects without the need for pills or potions! She packs a seriously narcotic high that will leave you dazed and drooling and her smooth, musky-hash taste and scent are truly hypnotic…MEDITATE & MEDICATE…CBD + THC=TLC!!!!
Genetics: White Widow X White Widow X Afghan Kush X Rudelaris

Genotype: Mainly Indica

Suitable for: Indoor/Outdoor

Yield: Approx 550/m2 indoor & 900g/m2 outdoor

Seed to flower: Approx 60 days

Mould/Pest resistance: High

THC: 20%

CBD: 1.4%