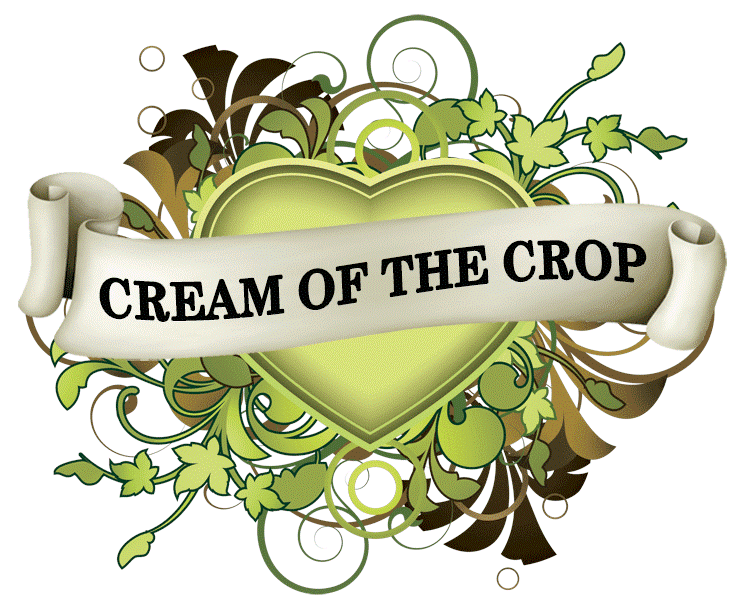 Offering a mouth-watering, eye-reddening selection of Earths dopest Cannabis strains
20 Seconds to comply!!! ​
The Robocrop makes a welcome return, reloaded, remixed and stacked up with Blueberry, this already top selling Automatic strain has been catapulted to the next level.
A well balanced, stable selection that retains much of the desired Sativa traits from her mother, she produces a shimmering, armour coated, glistening layer of frost and has a sweet floral taste.
In optimum conditions she yields very respectfully and can be finished in as little as 65 days.
The High is quick hitting and intense even for some more experienced smokers, the heavy stoned / hazy high lasts long and will require a sugar hit to bring you round again.
Genetics: Robocrop x Blueberry Auto

Variety: Hybrid 40% Sativa, 40% Indica 20% Ruderalis

Sex: Feminised

Flowering Type: Automatic

Flowering Time: 65 days – 70 days

Yield: up to 550g/m2

THC: 20%

Flavour: Musk, Berries and haze.

Effect: Heavy stoned